Texas Family Lawyer, Andrew J. Bolton, Esq.
Providing personalized services for clients dealing with very personal matters.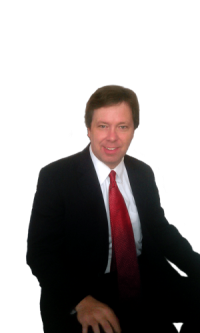 At our law offices in Huntsville and The Woodlands, Texas, the focus is on the specific needs of the client. We attempt to be compassionate during a consultation in our office, but we are aggressive in the courtroom or, where necessary, at the mediation table.
Longtime resident of Cypress, Texas: Graduate of Cypress Creek High School, Class of 1981
Education:
1989 Bachelor's Degree, Spanish Language, Brigham Young University, Provo, Utah.
1991 Doctorate of Jurisprudence, J. Reuben Clark School Of Law (Editor, BYU Journal of Law and Education)
1992 to 2011 Partner in the law firm of Bolton & Bolton, PC, Tomball, Texas
1997 to 2004, City Attorney for the City of Magnolia, Texas.
1997 to 2011, Municipal Prosecutor for the City of Magnolia, Texas.
2004 to 2014 City Attorney and Municipal Prosecutor, City of Stagecoach, Texas.
Why Choose Our Firm?
Speak Directly With an Attorney
Personalized & Professional Solutions
Confidential Consultations
Affordable Representation