Child custody can be a particularly sensitive topic for a divorcing couple. Because emotions can easily enter into such situations, a parent going through a divorce and custody proceedings may want to contact a law firm near The Woodlands for its experience expertise. A family lawyer can advocate on behalf of a parent to ensure a custody decision that takes into consideration the welfare of the child.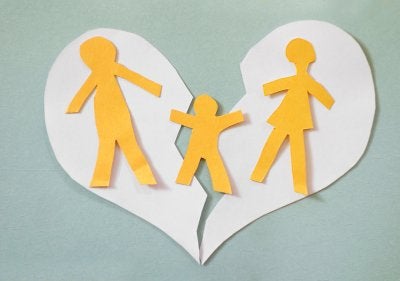 Mediation
In general, individuals divorcing in the state of Texas may be required to participate in child custody mediation. Courts urge couples to decide for themselves the custody arrangements for their children without the need for litigation. A family law attorney can help parents discuss their custody desires amicably and prepare the necessary paperwork to see through these arrangements. A family law expert can also inform couples of their custody options and what regulations come with each custodial choice. Should a couple not come to mutually agreeable terms about child custody, court determination may be the next step in the custody process.
Court Determination
If the court becomes responsible for deciding child custody issues, a judge may consider any number of factors before making a determination. Because the child's welfare is the primary concern, a judge may look over the financial circumstances of each parent to ensure that the child's basic needs can be looked after in a given home. He might also evaluate the well-being of each parent to see if one adult or the other is physically or emotionally better equipped to have child custody. The wishes of the child may also play a role in a court determination of child custody. Older children may be asked if they have a preference of parent with whom they would like to reside. Other considerations such as the locale of each parent can also help in determining who should receive custody. A family law attorney can help a parent provide the necessary information to allow him or her to best demonstrate parental strengths so that an outcome can be reached which reflects his or her custodial wishes. Once a decision is made by the judge, all parties are legally obligated to abide by it.