It's always preferable for individuals to work with an estate planning attorney, rather than risk dying without a will. Even when a person is in good health, and not of advanced age, there is simply no way to predict what the future may hold. The unfortunate truth is that many people die intestate, or without a will. When this happens, the surviving spouse and children must sort through the matters involving the estate with the help of a probate lawyer in The Woodlands . The lawyer can advise the living heirs about the intricacies of probate law and the alternatives to probate.
Submitting Affidavits of Heirship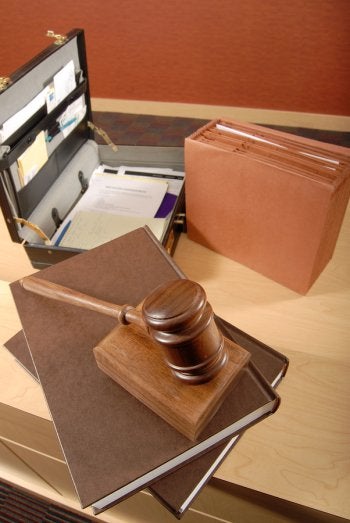 Some estate cases are relatively straightforward and may be settled by submitting an Affidavit of Heirship. This transfers certain property, such as a home, into the ownership of the heirs, without going through the judicial probate process. This approach may only be used when the property is not being used as collateral in a secured debt. The Affidavit of Heirship must be witnessed by two individuals who are not involved with the estate, but are familiar with the decedent. The witnesses must know the family members and heirs, the date of death, and the existence of outstanding debts.
Going Through Probate
Where it is not possible to use an Affidavit of Heirship, a probate lawyer can guide the surviving family members through the formal probate process. Since, in such cases, there is no designated executor, the court may choose an executor. If all heirs agree on an executor, then usually the Court will confirm that person as executor. Executors are usually the surviving spouse, adult children, or other closely-related family members. Potential executors should become fully informed of their responsibilities before accepting this job. Once an executor is appointed, he or she must identify all relevant liabilities of the decedent and other claims against the estate. The probate lawyer can assist the executor with the process of satisfying those claims and creating a complete inventory of the assets in the estate. Next, the heirs will be identified in accordance with the state's rules of intestate succession. For example, in Texas, if a decedent leaves behind a spouse, with no children, parents, or siblings, then the spouse inherits the entire estate. The probate lawyer can ensure that the heirs are properly identified and the estate is legally distributed.