What Happens to Stocks When the Owner Is Deceased?

It is likely that the stocks of a deceased owner will have to go through the probate process, but it's best to consult a probate lawyer in Houston to confirm this. If stocks are jointly owned or titled "transfer on death," then the designated survivor can simply redeem the stocks without the need for formal probate. Otherwise, the executor of the will must file the will with the court and then receive court-issued letters testamentary to validate his or her authority to transfer ownership of stock shares.
Oftentimes, the executor of the will then set up a separate estate account and re-register the stocks in the name of the estate itself, rather than the decedent. If the will specifies that the stocks are to go to one or more specific beneficiaries, the stocks can usually be transferred to those individuals unless the assets must otherwise be used to satisfy the liabilities of the estate. In some cases, the executor may need to obtain a court order to use the stocks in this manner. Otherwise, the stocks can simply be liquidated and the funds deposited into the estate account.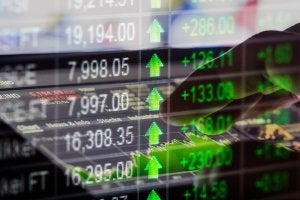 Archives
2017
2016
2015
2014