Every state has its own laws and regulations governing the divorce process, so someone petitioning for divorce should discuss his or her case with a local divorce lawyer. In Texas, a couple can only petition for divorce if at least one of the spouses has been a resident of the state for a continuous six-month time period. A family law attorney in the Woodlands will also advise the couple that one of the spouses must have been a resident of the county it wishes to file for at least 90 days.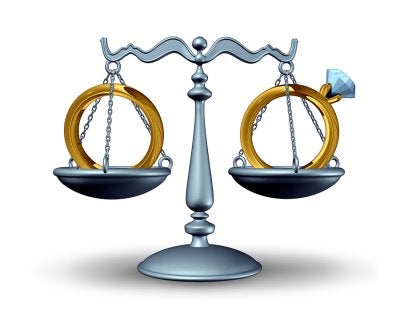 What is the divorce procedure?
Usually, a Texas divorce case begins with one spouse filing an Original Petition for Divorce with the court and then personally serving the papers upon the other spouse. However, the other spouse may also sign a waiver to give up the right to be personally served with the papers. Thereafter, they begin the discovery process. Spouses may also discuss the settlement of their case directly or with the help of an attorney. If the parties cannot agree on all the issues of their divorce case, then the court will likely set a trial date.
How long does it take to finalize?
In Texas, it takes a minimum 60 days after the petition is filed for the divorce to become final. As a part of this process, the judge will pronounce the divorce final in open court and sign the divorce decree. If the spouses do not agree, it will likely take around six months to a year to finalize, depending on the complexities of the case.
How is property divided?
A Texas family law firm understands that courts initially presume that all property earned or acquired by either spouse during the marriage becomes community property. Separate property consists of property, brought into the marriage, and may also refer to any property acquired by just one spouse as a gift or through inheritance. Even though courts usually split property equally, factors such as unequal earning power and fault in the marital relationship can influence how a court divides the property.