Putting together a will is one of the most important things you can do for your family members. A clear will can make your wishes known–and enforceable–in the event of your death. This reduces the likelihood of a lengthy legal struggle among your heirs. Andrew J. Bolton, Esq. , a probate law attorney in The Woodlands, can help you organize your will and ensure that your loved ones are taken care of after you're gone. Before you start work on your will, it's important you understand the truth behind a few persistent myths.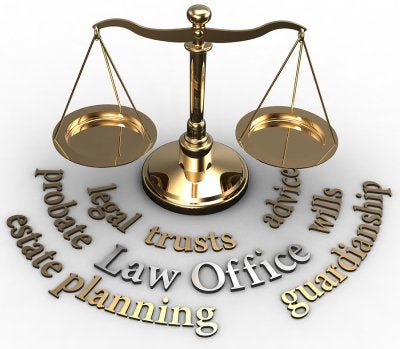 Wills take years to get settled
You've likely seen stories in the news about long, costly legal battles over inheritances. Though some large and complex estates may take years before they're fully settled, this is far from the norm. Most of the time, it only takes a few months for inheritances to be distributed. The clearer the will, the more quickly the probate process will go.
The probate process is costly
After a person dies, property in his or her name must go through the probate process before the property can be transferred to a beneficiary. Some individuals dread the probate process because they think court and legal fees will take up a large portion of the estate. However, court fees and lawyer's fees often add up to less than a few thousand dollars.
The state gets the money if no will is in place
Perhaps the most common misconception is that the state automatically owns the property of a person if he or she dies with no valid will in effect. In fact, there are several legal contingencies that exist for just such an event. Depending on the family configuration, the money may go to the deceased's spouse, children, or parents. That having been said, the deceased's assets actually do go to the state where there are no family members to be found.